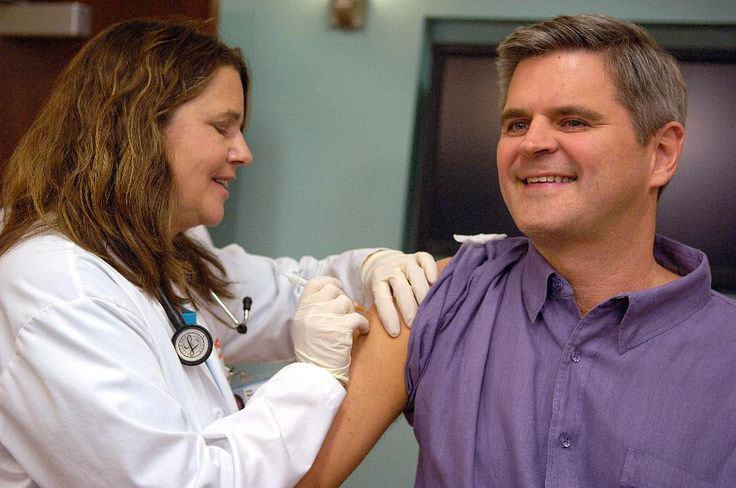 MALLEE BORDER HEALTH CENTRE –YOUR HEALTH IS OUR BUSINESS
Mallee Border Health Centre is currently a mobile service that offers Nurse Practitioner services to the Murrayville and Underbool communities. Click here to download a brochure
What can Nurse Practitioners do?
We have established a collaborative link with the Ouyen Medical Centre to provide continuity of care including collaborative record keeping.
In the coming months we hope to have a practice set up in Pinnaroo as well, which will incorporate physiotherapy, podiatry, GP and practice nurse services.
Mallee Border Health Centre
Is a family friendly practice that aims to enhance the quality of life of the people of the Mallee border area.
Is committed to providing continuity of care and providing appropriate and timely referrals to GP's, Allied Health and Specialists as required.
Is committed to providing a continuous service
Recognizes the importance of maintaining our own knowledge and skills to ensure the quality of our service is maintained and improved.
Encourages good health through preventive medicine and active health promotion.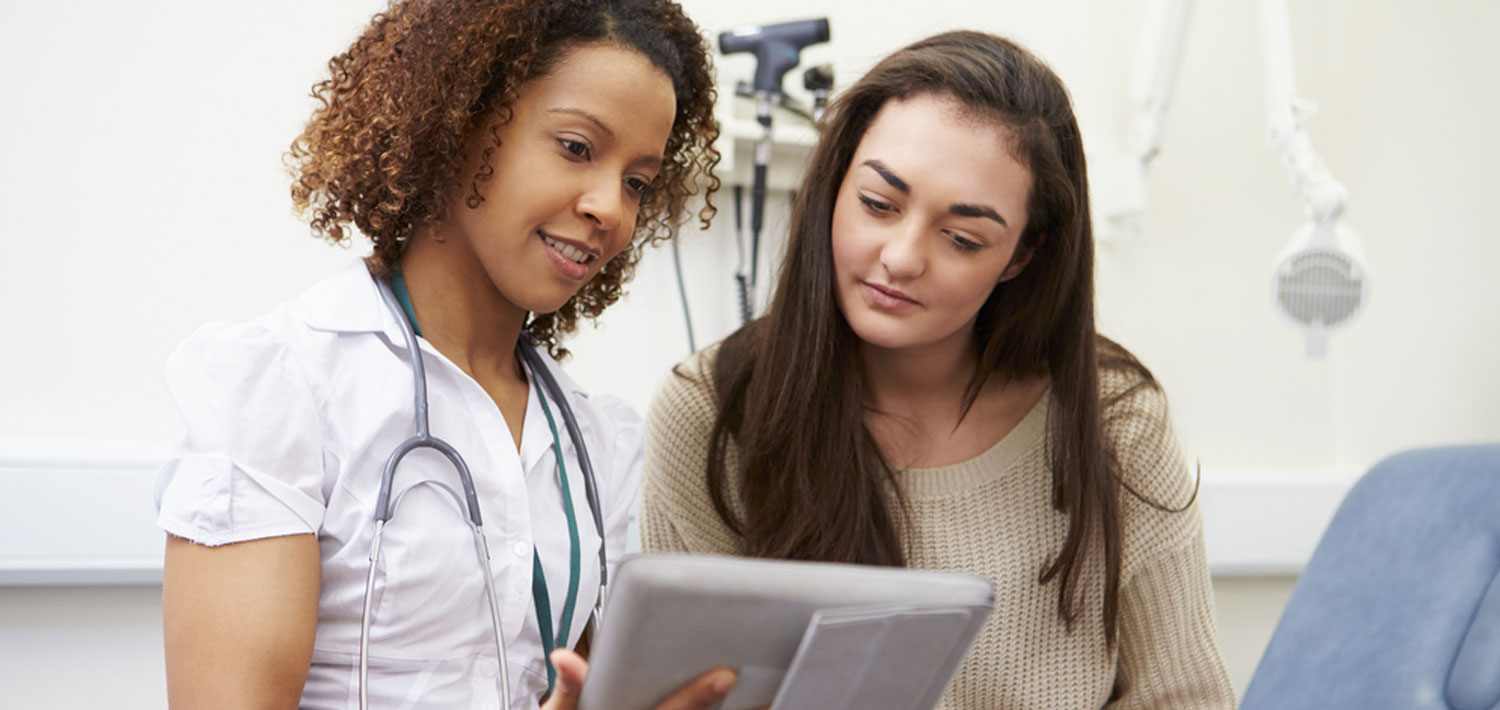 Why choose a nurse Practitioner?
They collaborate and consult with other health Practitioners and services to ensure you receive the best outcomes possible. Nurse Practitioners work directly with you and provide comprehensive services including:
Assessment and diagnosis of your health problems
Referral for necessary x-rays and blood tests
Prescription of medications
Referrals to other health Practitioners
Education, counselling and support