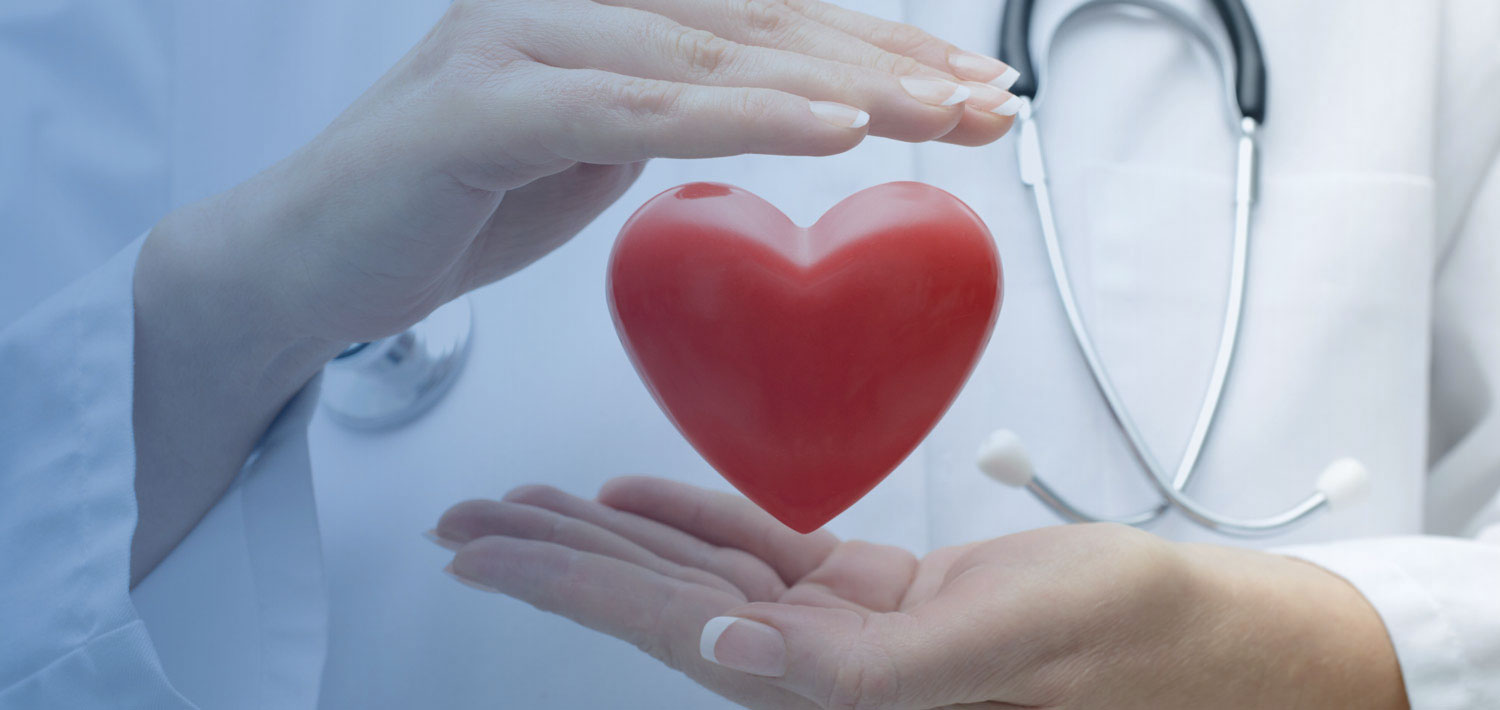 MOBILE HEALTH SERVICE
A family friendly mobile practice, providing continuity of services to the people in the Mallee Border Communities
BOOK NOW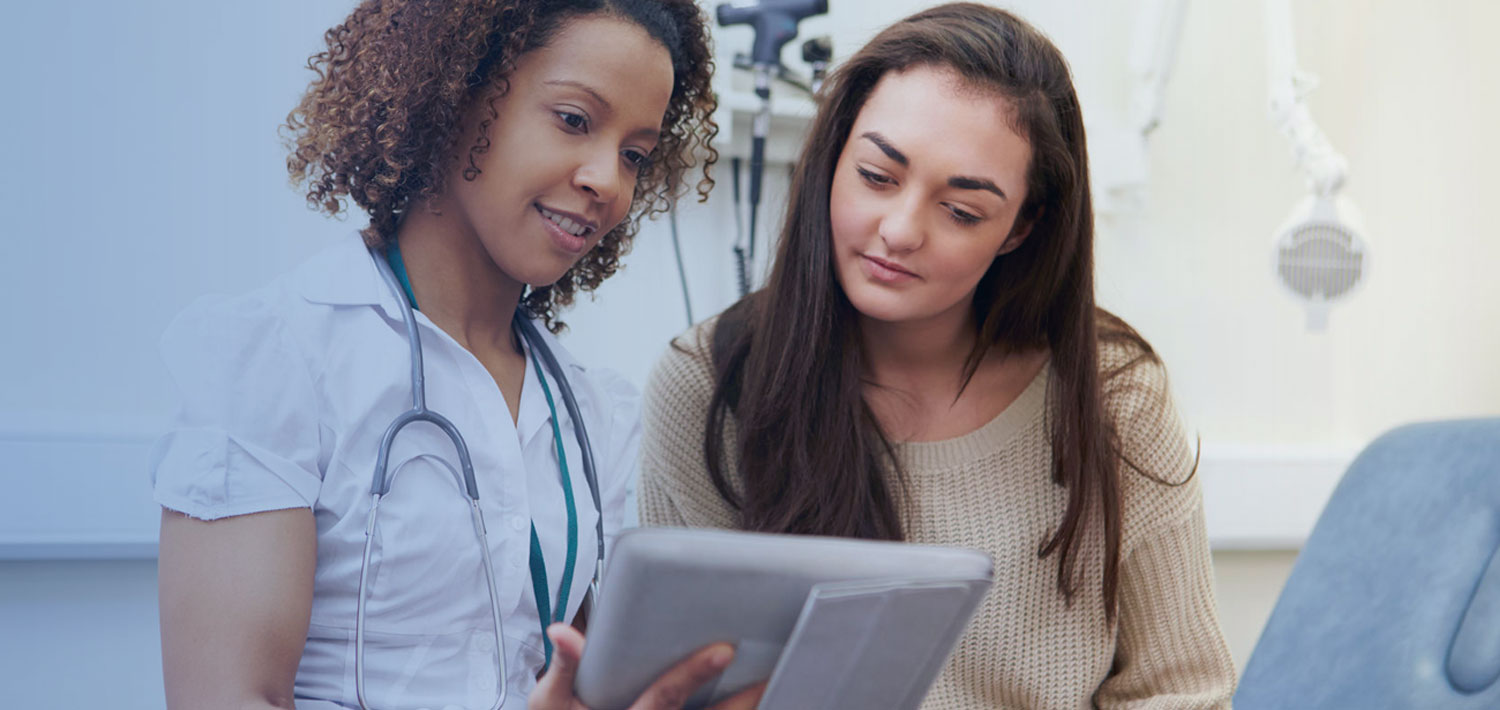 MOBILE HEALTH SERVICE
A family friendly mobile practice, providing continuity of services to the people in the Mallee Border Communities
BOOK NOW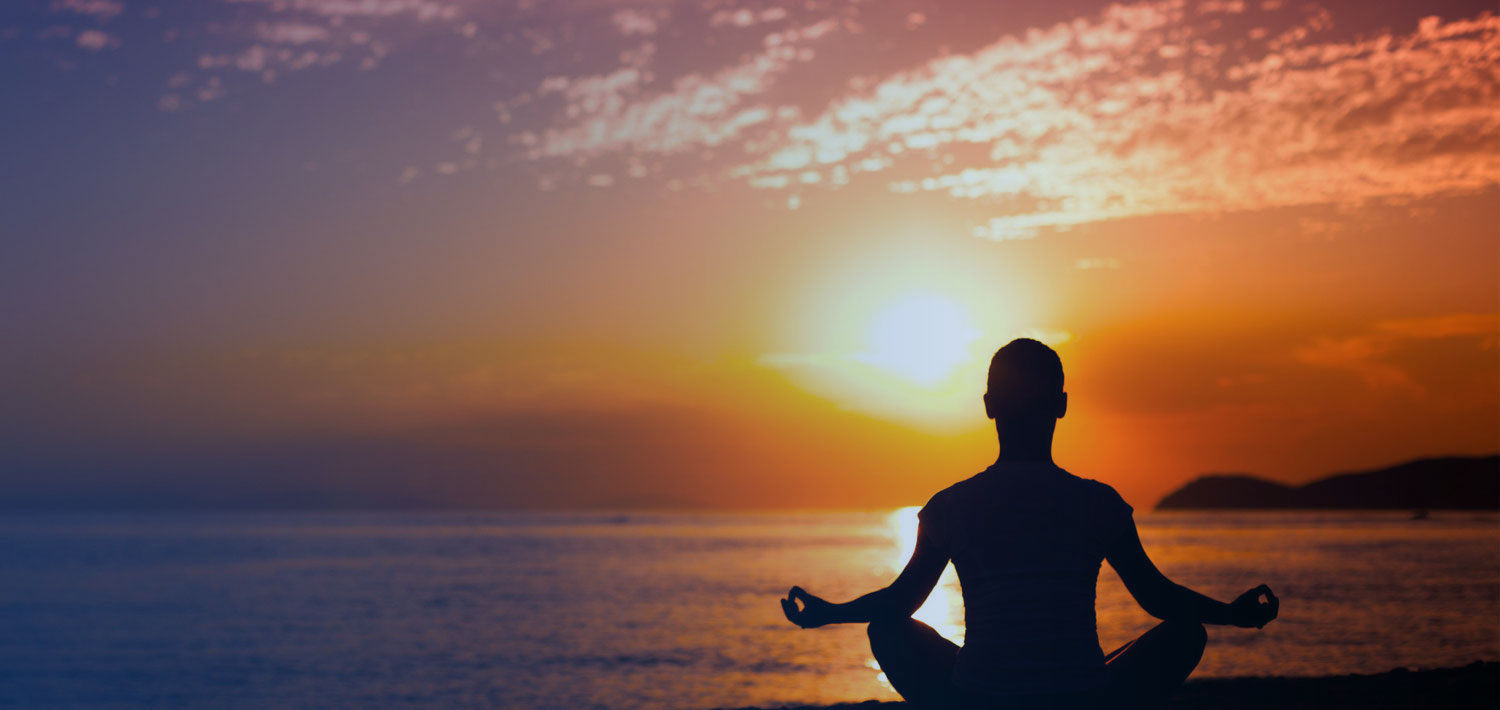 MOBILE HEALTH SERVICE
A family friendly mobile practice, providing continuity of services to the people in the Mallee Border Communities
BOOK NOW
A Nurse Practitioner is a registered nurse with
experience and expertise to diagnose and
treat people of all ages with a variety of acute
or chronic health conditions.
Need to make an appointment
Mallee Border Health Centre is currently a mobile service that offers Nurse Practitioner services to the Murrayville and Underbool communities. READ MORE
Di Thornton has been nursing since 1973 in many varying nursing roles and countries. Di has found a renewed passion for hands on nursing care as a Nurse Practitioner (NP).
FREQUENTLY ASKED QUESTIONS
You didn't find what you want?
The two yearly Pap test for women aged 18 to 69 has changed to a five […]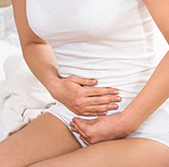 Gynaecological Cancer Did you know one in four women die from a gynaecological cancer in Australia […]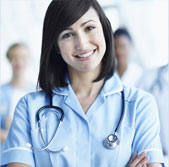 Why Australia Needs Nurse Practitioners Nurse Practitioners make a valuable contribution to health systems everywhere. Nurse […]