The newest solution to accessible health care
What is a nurse practitioner?
A nurse practitioner is a highly qualified registered nurse with the expertise to diagnose and treat people of all ages with a variety of acute or chronic conditions.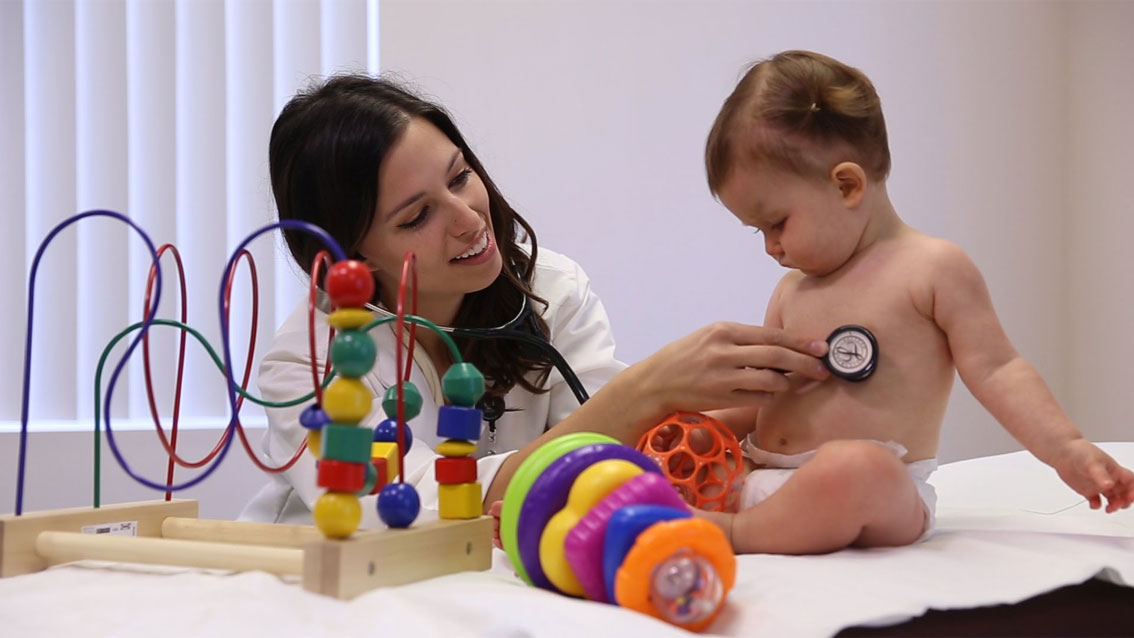 Why choose a nurse practitioner?
Nurse practitioners work directly with you and provide comprehensive services including:
assessment and diagnosis of your healthproblems
referral for necessary x-rays and blood tests
prescription of medications
referrals to other health practitioners
education, counselling and support
Did you know?
Nurse practitioners provide health care in all states and territories in Australia
Can provide patient rebates through Medicare
Provide prescriptions and access to the Pharmaceutical Benefits Scheme
Nurse practitioners are registered health care providers with the Australian Health Practitioner Regulation Agency
Nurse practitioners have been working across Australia for over 15 years